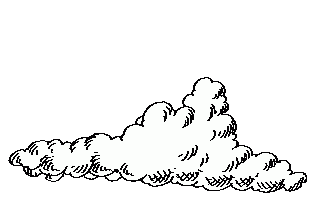 FAIRYLAND OF THE FAIRY FAIRYTALE
aims to develop and deepen healthy self-esteem of children. It teaches them to love themselves and all living things.
Words meaning respect, understanding, compassion and joy of life are important for their further life development.
We offer fun interactive performances for children designed for kindergartens and primary schools (1st and 2nd class., eventually up to 5th class, after agreement), various children's facilities, centers and shows at children's events.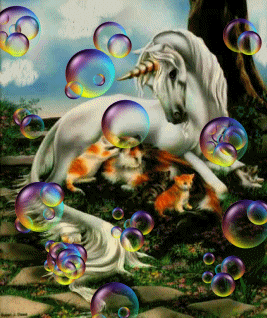 "With song and playfully - more then just one the transport"

.
- by teaching and repetition of the most important rules of the road with an emphasis on the safe movement of children on the road
- through modified fairy tales, songs, games, contests and chat with children
"The Littlehelper elf is looking forward to go to school"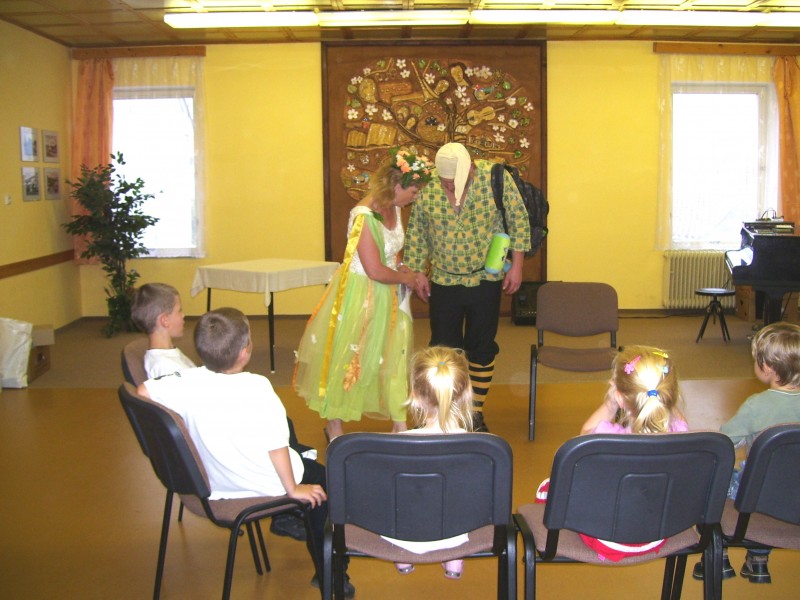 - performance celebrating the completion the kindergarten attendance associated with an original ceremony to become a schoolboy/ schoolgirl.
- possible also in the afternoon along with the bouncy castle in the kindergarten garden.

"Bubble & ballon party"
To celebrate children's birthday, carnivals and other children's events indoors and outdoors. Songs, games, competitions, entertainment, bubbles, balloons, bouncy castle.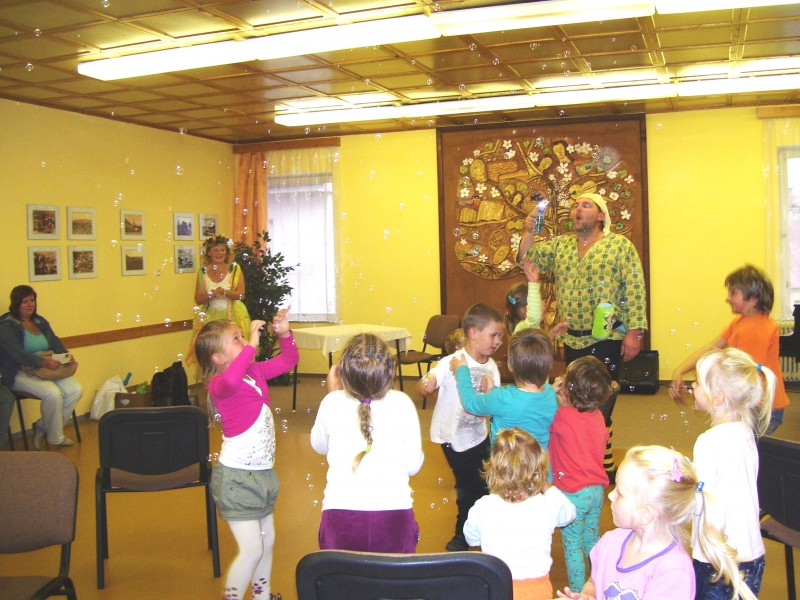 "Talking with the fairy Fairythale"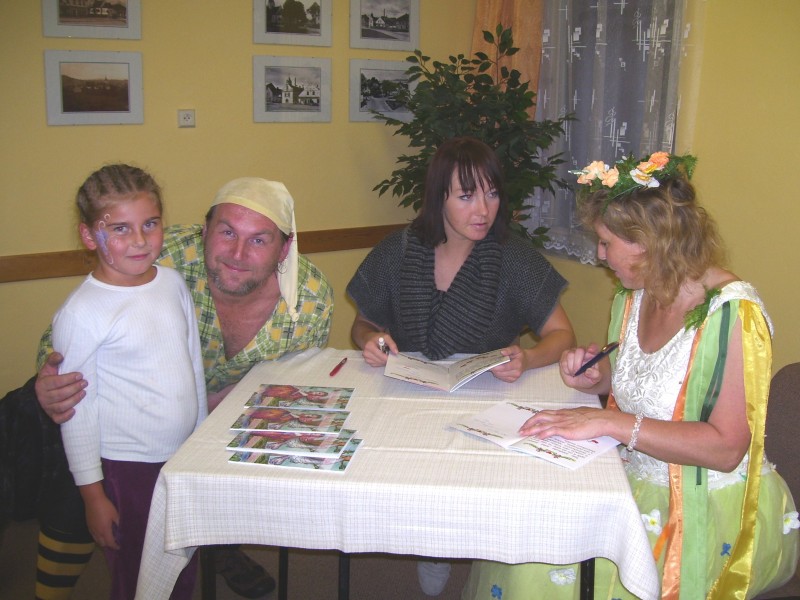 Introduction of the fairy tales books, fairy tales written by fairy, little fairy magic, signing, a small exhibition of original pictures from the world of fairies, goblins and elves.
We also provide a party moderating services or even take care of the whole children´s event, including sound.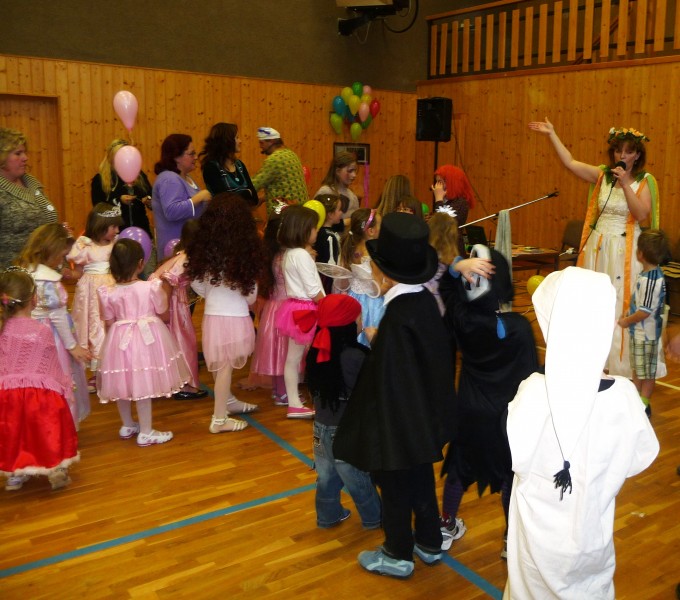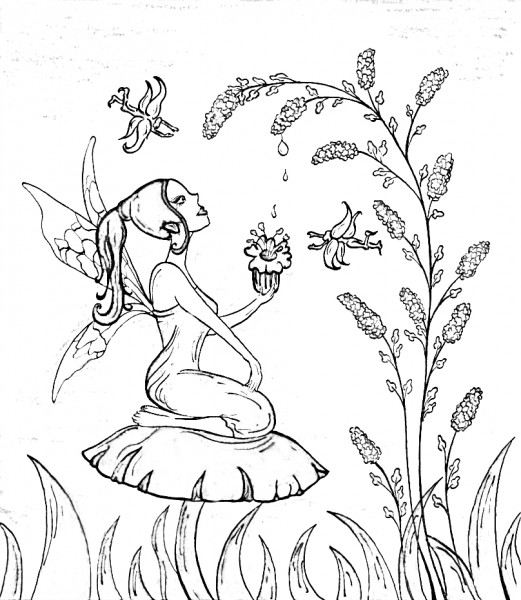 .
Inquiries and orders by phone
+420 606 34 30 34 or via e-mail: ahoj@vilapohadka.cz
.
We come to you with joy.